Welcome!
Welcome to the official Vile Creature website! Here, you can listen to our music, check out our upcoming tour dates and learn more about us!
Don't forget to sign our guestbook while you're here!

NEWS!
Updated: 05 July, 2020
Our record has been out for a few weeks and honestly, its been hard to process the response and reception of it amidst everything going on in the world. we started this band to have fun and be creative together and our record ending up on the billboard charts and all of the lovely things has been really amazing and humbling to hear, and we are super appreciative of all the support everyone has given us. thank you, seriously.

we are working on something truly exciting that we will announce in the next couple of weeks, but until then i hope you all will enjoy a new feature of our website.



Growing up message boards were one of the most important ways i discovered the music that i still love today. while social media has taken over the roll of how people get news, and reddit has evolved the message board in a significant way, i still have a soft spot in my heart for the old school message board. i am sure this won't work, but Hollowed Bones is here for you if you need it. some of my closest friends to this day were made from message board threads in the late 90s and early 00s, maybe you'll make some rad friends too?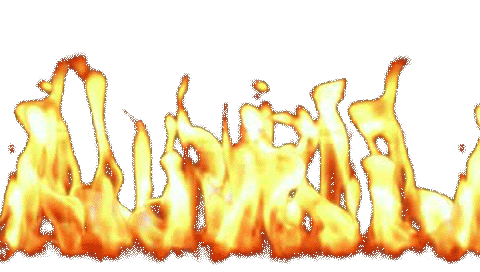 See us live!!
| Date | Location |
| --- | --- |
| petting our cats & dog everyday | at home, where we all should be right now. |
Glory, Glory! Apathy took Helm! Out now! Listen to it!
MUSIC VIDEO for You Who Has Never Slept
MUSIC VIDEO for Glory, Glory! & Apathy took Helm!
Order the record (US/UK)
Order the record (Canada
Order the Record (EU)
Merch!!
For all of your band shirt and vinyl needs, visit our merch shops!
Bio
Vile Creature is a two piece experimental doom metal outfit hailing from sunny Hamilton, Ontario. They'd prefer you call them a 9 piece blackened doom metal outfit but their 6 cats and 1 dog seem to not count, which is pretty rude to be honest. They take themselves very seriously, as you can tell from their serious website.
Talk to us!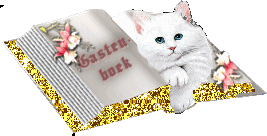 Click to view our guestbook here.
Find us on the social web!